Will intelligence leaks sink US-UK relationship?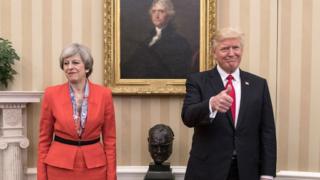 On Wednesday morning, British Home Secretary Amber Rudd issued a stern rebuke to the US government for leaking the name of the suspect in the Manchester bombing to American news outlets before UK authorities were prepared to make it public.
She might as well have been shaking her fist at a cloud, for all the good it did.
By Wednesday evening, not only had the US media divulged more details of the investigation - information on Salman Abedi's family and his international travels - the New York Times printed close-up photographs of fragments of the Manchester bomb and the apparent tattered remains of the backpack that held it.
British officials have gone from irritated to furious, and Manchester police began withholding further details of the attack from US intelligence out of concern that the leaks are tipping off suspects and impeding its investigation.
The porous nature of the US government - its inability to protect sensitive information - may come as a shock to the international community, but in the US it's just another day at the proverbial office.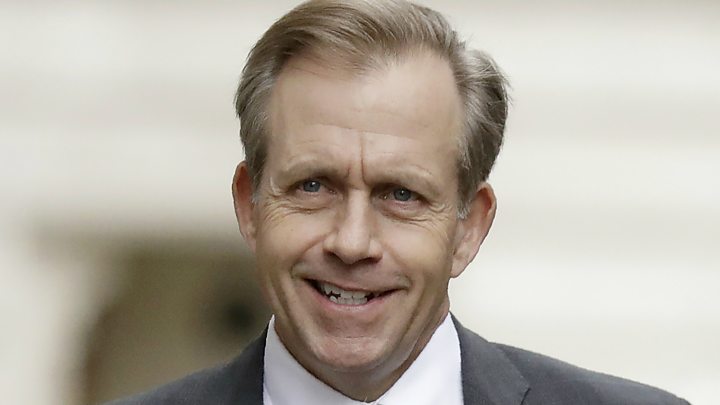 Read full article Will intelligence leaks sink US-UK relationship?