Why did Putin talk to Trump about 'adoption'?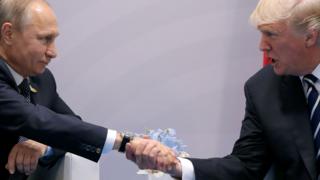 Buried in the middle of the wide-ranging interview Donald Trump granted the New York Times on Wednesday was an interesting tidbit. What, exactly, did the US president and Vladimir Putin discuss when they exchanged "pleasantries" during a dinner at the recently concluded G20 summit?
The subject, Mr Trump said, was "adoption".
If that seems a strange topic for a post-meal chat it helps to understand that, when it comes to US-Russia relations, a conversation about adoption isn't really about adoption. It's about sanctions.
In particular it's about the restrictions placed on high-level Russian officials by the Magnitsky Act, a law passed by the US Congress in 2012 after Russian lawyer and government critic Sergei Magnitsky died under questionable circumstances while being held in a Russian prison in 2009.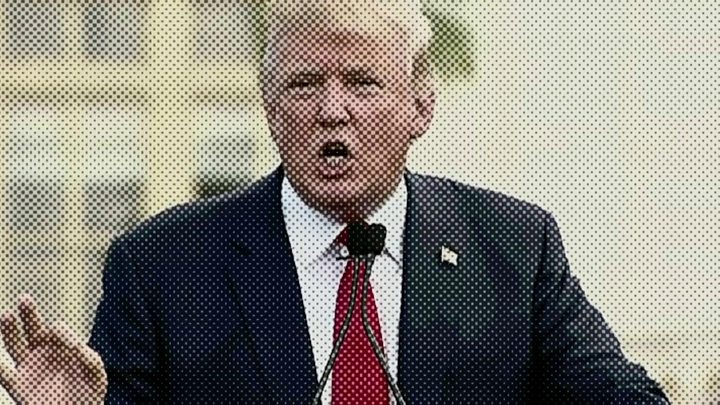 The Sergei Magnitsky Rule of Law Accountability Act, as it's formally known, has been a burr under Mr Putin's proverbial saddle ever since it hit the books. It imposed visa restrictions and froze the US assets of 18 senior Russian officials deemed by the US government to have committed human rights abuses.
Read full article Why did Putin talk to Trump about 'adoption'?