Trump-Brzezinski row: Why facelift-gate matters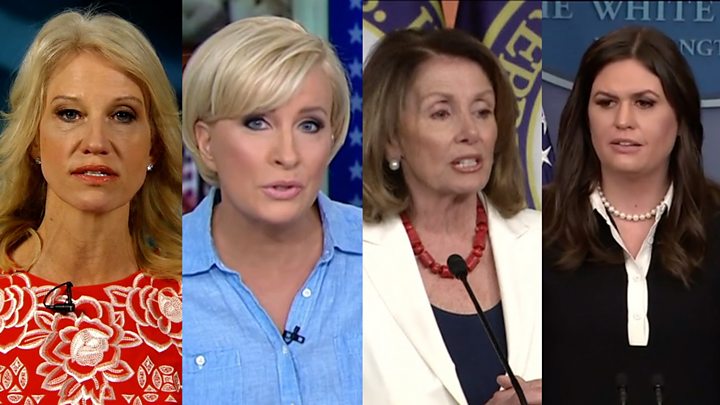 It is tempting to dismiss the row between Donald Trump, President of the United States, and Mika Brzezinski, host of a US TV show, as a vaguely self-referential media story that most Americans care little about.
Tempting, but wrong.
Yes, this story risks making the media the story - rarely a good thing - and risks making the media look even more out of touch with average US voters who have more pressing economic concerns.
That doesn't mean it isn't serious. It tells us things about the man and about his presidency, things that are worth knowing.
Full disclosure: Mika Brzezinski is a friend of mine and we work together regularly on her show. But this story is really not about her at all. It is what it tells us about the president that matters.
Read full article Trump-Brzezinski row: Why facelift-gate matters